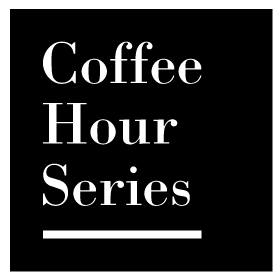 Coffee Hour Series(CHS)
Art Program & Local Artists Showcase
HISTORY:
The genesis of this program occured in 2013 at a meeting of the local INFocus Camera Club where members discussed opportunities for exhibiting their photographs in Mission Hill.
Shortly after this meeting INFocus members reached an agreement with the management team at JP Licks-One Brigham Circle: members provide programming, resources and expertise, and JP Licks will provide space and sponsorship. The ART program was named "Coffee Hour Series".
With great help from the wonderful crew at JP Licks-One Brigham Circle, their store space has been transformed into the community Art Gallery. The first exhibition opened in March of 2014.
PRESENT TIME:
INFocus has joined forces with local artists and the community organization Community Alliance of Mission Hill (CAMH), bringing a new quality to the "Coffee Hour Series" program.
Every exhibition in the Gallery became a community social event, and the "Coffee Hour Series" has become a forum for painters, photographers, poets, musicians - artists of all areas whose artistic voices need to be heard.
We invite you to join us!
OUR MISSION:
The Coffee Hour Series (CHS) is an ART program created by local artists from Mission Hill, Boston, providing Gallery space to creative people looking to further their artistic voice.