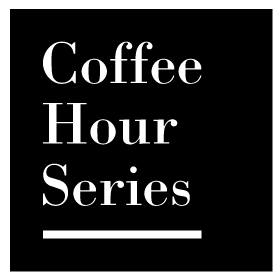 Derek Lumpkins, a native of Roxbury, has lived and traveled around Africa, Asia, Australia, Europe, and North America. He is a self-described globetrotter, self-taught photographer, and a passionate advocate for exploring the hidden arts, cultural, and culinary treasures found in local neighborhoods.
Since childhood, Lumpkins has been exploring the creative process. His eye on the world comes from a love of photography and an eagerness to share his perspectives visually. Having grown up in Roxbury, his primary interests are exploring city life and urban attitude. Derek uses photography to highlight the beauty and vibrancy of life in the city by zooming in to explore in-depth and making the viewing experience a personal one. His photographs go beyond merely capturing a moment; they re-evaluate how one sees and appreciates the built environment.
Derek is active in Boston's arts scene. He regularly participates in Roxbury Open Studios and has shown in juried exhibitions at the Boston Convention and Exhibition Center (2006, 2014), the Museum of Fine Arts, and in the Kingston Gallery. He has been part of Jamaica Plain First Thursdays, the Nature's Gems exhibition in Franklin Park, and the Egyptian Memories exhibition at the American Islamic Center.
website: www.dereklumpkins.com
email: mr.d.lumpkins@gmail.com
Park Guell
building detail
Casa Mila
Downtown to Deer Island
At the Edge
Sentry 2