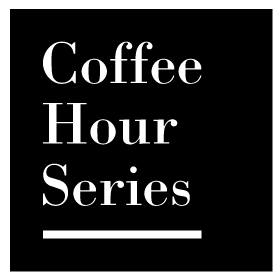 INFocus Camera Club
Annual Photo Show 2015
04/01 - 05/31/2015
INFocus Camera Club is located in Boston, Massachusetts. Our goal is to promote Photography in local communities and provide an environment for social and cultural exchange.
Photography experience of our members ranges from beginners to professional photographers. ​​Basic activities consist of workshops, special events, image critiques, field trips, exhibitions etc.

Who could be a member? ​Any person, who is interested in Photography and is willing to share his/her knowledge with members of the Club.​
​
​How to become a member? Just send us an email, tell us who you are and why you would like to join us, or come to one of our meetings with photographs.
​
​Meetings are held once per month, on Saturdays at 10:00am, for two hours. We look forward to seeing you!
FEATURED MEMBERS:
NANCY-MOCHI BARRON - "TANGO"
An obsession with Argentine Tango led Nancy Barron to try conveying its energy and artistry to a larger audience. Through her photos, she hopes people will see the elegant, playful, joyous, sad and intimate aspects of the dance.
BOZIDAR KULJICH - "SNAPS"
Bozidar is a traveler who brings home images of the universal and the specific. His photographs bring up sensory responses - water, salt, sun, heat - both visible and implied.
EDUARDO DEL SOLAR - "WATER"
Images are part of a year long project, in and around New England and Canada.
Eduardo's workshops:
www.Eduardo del Solar Nature Photography
DRAGAN GRUJIC - "CITY"
I am always excited to wander around the city, listening to the sounds and embracing the space.
Opening Reception:
April 10/2015
INFocus_Opening

INFocus opening

INFocus_Opening

INFocus_Opening

INFocus_Opening

INFocus_Opening

INFocus_Opening

INFocus_Opening

INFocus_Opening

INFocus_Opening

INFocus_Opening

INFocus_Opening

INFocus_Opening

INFocus_Opening

INFocus_Opening