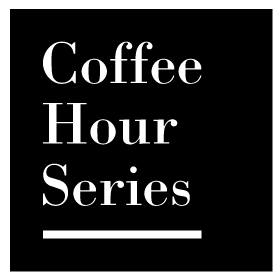 J.P. Licks is an ice cream store chain located in and around the Boston area. Owner Vince Petryk, started the first store in the Jamaica Plain neighborhood of Boston in 1981 and has expanded since.
"In 1987, we began making hard and soft frozen yogurt from scratch recipes, achieving the same level of flavor intensity but without the fat. The frozen yogurt "fad", has never ended for us. Frozen yogurt continues to account for 1/3 of our sales. In 1999, we began roasting our own coffee, at our Jamaica Plain "Mothership" (production facility, corporate offices, and retail shop housed in a former Victorian fire house) roasting Organic and Fair Trade beans, our espresso and brewed coffee."
Dan Vlahos is a Boston-based designer, artist and educator with over 14 years of experience working in graphic design, branding, product design and architecture for a wide range of clients. As Creative Director, Dan previously led graphic design and branding at Shepley Bulfinch, an architecture firm with offices in Boston and Phoenix.
CONTACT
Dan Vlahos Inc.
617.306.4096
dan(at)danvlahos.com